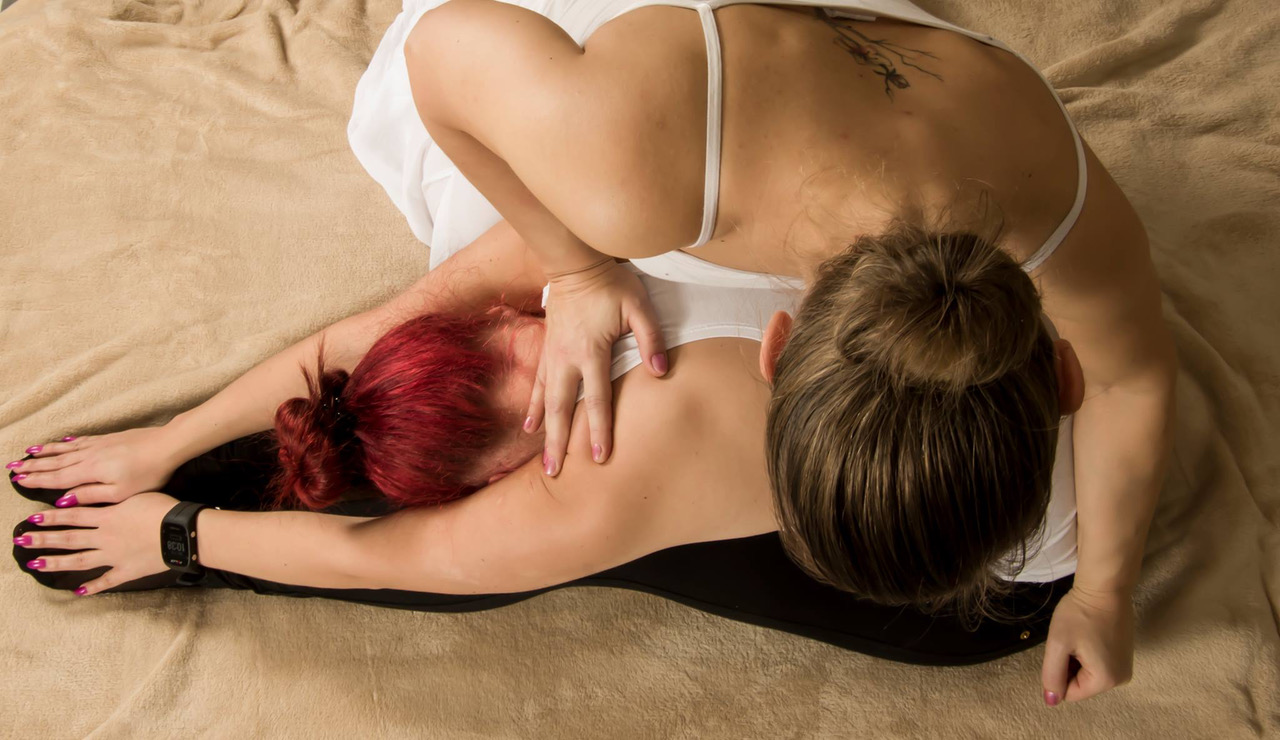 The goal of the therapeutic massage is the restoration of damaged functions and the treatment and retention of existing functions.
The practitioner of the therapeutic massage will concentrate on helping the body's problematic areas, focusing on the corresponding part of the body. Acupressure, triggerpoints, stretching and deep-tissue techniques are used, depending on the needs of the patient. The massage is shaped by an individual's health and needs.
Therapeutic massage can be performed on the table on naked flesh with a layer of oil over it, or on a matt through clothes.
The seance consists of assessment of the client's state, therapy and consultation.